Disclosure: All content is interest based and not to be taken as advice. This post may include affiliate links that result in my earning a commission. As an Amazon Associate I also earn from qualifying purchases. Full disclaimer
here.
The dancer in your life will love your gift when it relates to his/her profession. Dancers have a real flare for the artistic.
They can quickly spot a design that appeals. Well here you can find designer gifts for dancers that shout style.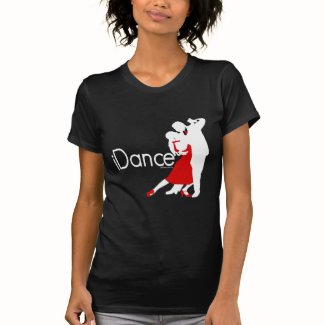 iDance Tshirt
by
Mall4MyLife
Browse Zazzle for a different
shirt
design
Dancer Gifts from Zazzle Designers
Browse the Zazzle catalog to find  more presents for dancers. Some include witty slogans, eye catching sayings, artistic imagery, colorful patterns on apparel and products, any of which can make an ideal gift for a dancer.
Once you find the design that you like, you can personalize your choice to suit.
~~~~~~~~~~~~~~~~~~~~~~~~~~~~~